Lactobacillus crispatus M247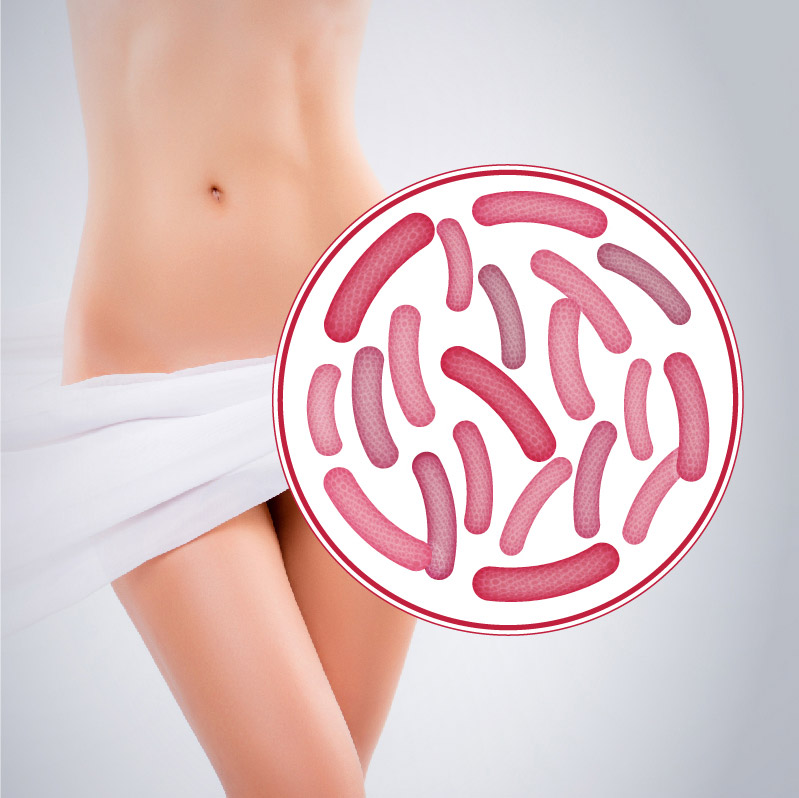 Lactobacillus crispatus is a bacterial species that is naturally present and found with great frequency in the female urogenital tract, which makes it an ideal candidate for colonizing the vaginal environment.
Among the few L. crispatus strains selected so far, Lactobacillus crispatus M247 is certainly the most studied. All available publications agree on attributing to it a peculiar colonization capacity.
Furthermore, in vitro tests appear to show that Lactobacillus crispatus M247 is insensitive or resistant to high concentrations of metronidazole and boric acid.